Merchants can breathe easy with the WorldPay API. Our merchant account risk settings allow you to reduce fraudulent orders on your website, and thereby save money. Because fraud risks are constantly changing, Novera Payment Solutions and Worldpay put significant resources into staying ahead of the trends in fraud management. This saves our clients the large expenses associated with managing fraudulent transactions.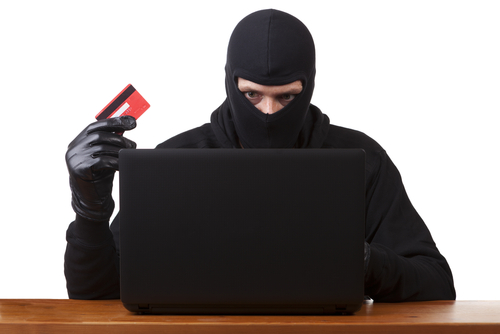 How We Do It
The Worldpay API verifies every single transaction against a minimum of 200 validation tests in less than a second. This helps reduces false sales and chargebacks.
For merchants, this aspect of the Worldpay API is preset to values which we know work well for the majority of businesses. There are two settings that merchants can change, however: 1) the Card Security Code check; and 2) address verification.


Address Verification
Address verification (AVS) checks the numeric values of the address provided by your customer against the information that this customer's bank has on file, producing either a full, partial or mis-match. AVS is used by all UK and USA card issuers and by certain issuers in other countries.
If AVS is switched on, Worldpay will decline all transactions which produce an AVS mis-match. Partial matches will not automatically be declined due to this check alone, and the same for transactions where AVS is not available from the customer's bank, in order to avoid creating too many missed orders for you. However this means that AVS cannot be your only defense against fraud, and for this reason, Worldpay strongly recommends that you also switch on the Card Security Code check.
Card Security Code Check
The Card Security Code is the 3-digit number on the back of the card (unless it's an AMEX card, then is the 4-digit code on the front). The Card Security Code check ensures that the number provided by your customer matches that on file at their bank. If there is a mismatch WorldPay will automatically decline transactions.
The address verification check and Card Security Code check settings are both turned on by default in the Worldpay API when you sign up with Novera Payment Solutions.
Enhancing Risk Effectiveness
The risk checking feature is most effective when more information is provided about an order.
WorldPay recommends that the following details are included with every order:
Full Name

Billing Address of Card

Payment Method

Delivery / Shipping Address

Shopper IP Address

Shopper's session ID on your site
As always, the Novera Payment Solutions team is here for you.
We understand that merchant accounts and risk assessment can seem cumbersome for small businesses, but that's no reason to ignore it. The livelihood of your business can suffer if you experience too many fraudulent transactions.

The Novera Payment Solutions team works with small businesses to help alleviate the burden of credit card processing risk assessment and mitigation. We can also assist you with PCI compliance and answer any questions you might have.
About Novera Payment Solutions
Novera Payment Solutions is a leader in the credit card payments industry. We are committed to helping businesses improve their bottom line by providing significant savings on credit card processingfees through our innovative flat fee merchant account pricing model.
Contact Novera to learn how you can accept credit cards for your business!