If you are ready to leverage a world-class payments program and take your business to the next level, the Novera Payment Solutions ISO & Agent program is for you.
We offer the most aggressive compensation plan available!
Residual ownership is included with the most aggressive compensation plan in the industry, as well as remarkable agent & merchant support. Our unique approach to merchant account sales enables us to partner with one of the most respected processors in the world (Worldpay) . Our Worldpay ISO and Agent program provides all the tools necessary to create your own path for the future.
---
Multiple Revenue Enhancing Programs Available
We have multiple revenue enhancing programs available to our ISOs & Agents, including:
Debit, Credit, Check Service, Gift, Loyalty

Interchange Pass Thru Pricing
80% Plus residual sharing
3.0 Cent I.P.
4.0 Cent Dial Up

1.0 Cent High Volume Merchant I.P.

2.0 Cent High Volume Merchant Dial Up
Amex OPT Blue Direct Settlement Program
Monthly & Quarterly Upfront incentive Dollars
In addition, all our ISOs and Agents are trained by a dedicated expert to quickly interact with Worldpay's MSP support team for the fastest turn around available!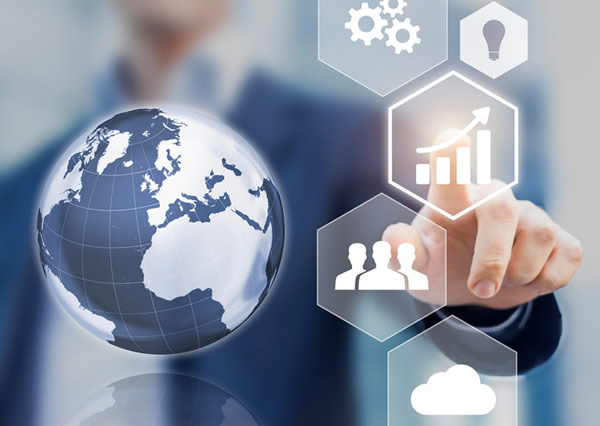 Benefits of Choosing the Novera Payment Solutions ISO & Agent Program
Reliability and Affordability
Our team is hands-on and we address your individual needs through 24/7 support. Novera has teamed with Worldpay because they provide the best platform in the industry, are big enough to matter, and small enough to care.
Service Variety
Our ISO & Agent program associates have access to an extensive array of payment options and a wide variety of services. We're an extension of your business and offer 24/7 customer support so you can service your customers in the way they deserve and expect.
Full Control of Your Portfolio
At Novera Payment Solutions, we provide tools and resources so you can focus on selling. Through our Worldpay integrated products and services, we become an extension of your business.
Ready to Get Started?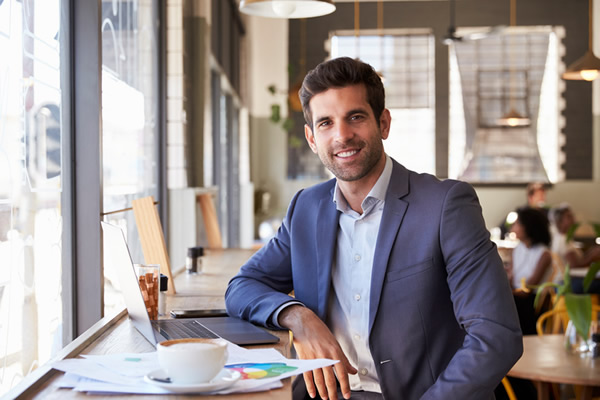 The Novera ISO & Agent program includes:

Merchant Services
At the heart of Novera is a Worldpay merchant account. We are transparent with our merchant pricing and you'll quickly learn why a merchant account including our "flat fee advantage" can be one of the best business decisions you'll ever make.

Payment Integration
Integrating payment processing to POS software applications has never been easier. Our API supports every type of transaction you need and you can trust that our solutions are PCI compliant and EMV ready.

Residual Revenue Stream
Merchant accounts can generate a significant asset over time. We'll show you how to bring real value to your clients while generating a significant residual revenue stream along the way.

Reporting
Multiple levels of reporting exist on our platform. If your looking for drill down reporting on a specific merchant transaction or high level residual reporting for your agent or reseller business, we have got you covered with our user-friendly, robust platform.

Complete Support
We provide total support and guidance from merchant account conversion and on-boarding. The the 24/7 365 Worldpay customer support in unparalleled!
If you are ready to build your business and increase your residual revenues, take a minute a request information about our ISO & Agent Program today!