Novera Payment Solutions Has Teamed With Vonage
Bring your business into the second quarter of 2016 with top of the line calling features and bottom line savings with VoIP.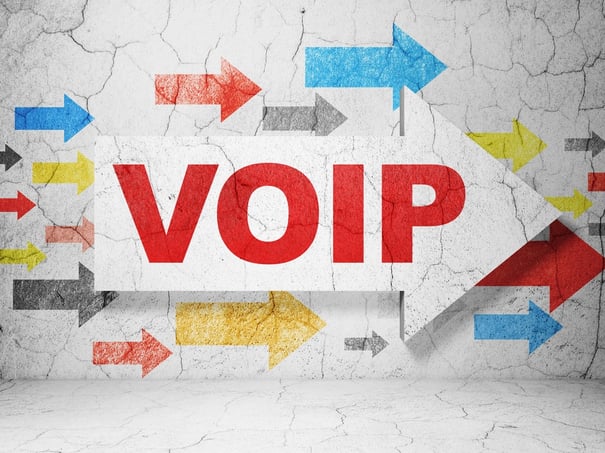 Low Cost, Low Overhead
Unlike traditional phone systems, the Vonage business VoIP solution is delivered over the Internet and is hosted in the cloud. So you can forget the closetful of wires in the office and the expensive service calls. Novera/Vonage customers save on average 36%* on their phone bill – proof that the best business phone systems don't have to be the most expensive. Now you can have all the calling features that used to be available only to Fortune 500 companies ... at a fraction of the cost!
**Savings claim is based on the average monthly recurring charge for unlimited domestic business calling plans from the top three leading wireline service providers. Comparison excludes promotional pricing, fees, surcharges or taxes and assumes a customer already has broadband service. Check your phone bill to determine the savings that would apply to you ... or contact us to do a free savings analysis for you!


Business-Class Features
With over 40 calling features built in, our business telephone system delivers productivity with:
Virtual Receptionist
Dynamic Caller ID
Mobile Apps
Desktop Plugins
Voicemail to Email
... and so much more.
You can also enhance your communications with low-cost add-onpremium features – such as Call Conference, Call Recording, Call Monitoring, Call Queues, Virtual Fax and CRM integration tools.
Easy Setup & Support
All business phone systems (including VoIP systems) are not created equal. Setting up the Novera/Vonage system is quick and easy. Our VoIP-compatible phones arrive pre-configured to work on the system and ready to plug in. It's as easy at that.
You can manage the phone system from your desktop through a simple and user-friendly admin portal. If you need assistance, you not only have access to online learning resources and extensive training, but our experienced customer and tech support teams are always there when you need them.
Let's Talk!
If you've ever considered making the switch to VoIP, or are simply interested in learning more about what VoIP is and how it can help your business, let's talk. You are going to be pleasantly surprised at the array of powerful features instantly available to your business at such a low cost. You'll wonder why you didn't make the change sooner!