As a business owner, you know it's essential in this day and age that you not only accept credit cards, but that you also accept debit cards, e-checks, and mobile payments. It's simply expected by your consumers.
Unfortunately, there is a wealth of bad and misleading information online today. Business owners can easily comparison shop for the best merchant account rates using Google, however there are so many nefarious companies pitching credit card processing solutions with bait and switch tactics, it's easy to be lured into a merchant processing contract that ends up costing you more than you ever expected and doesn't deliver all the service promised.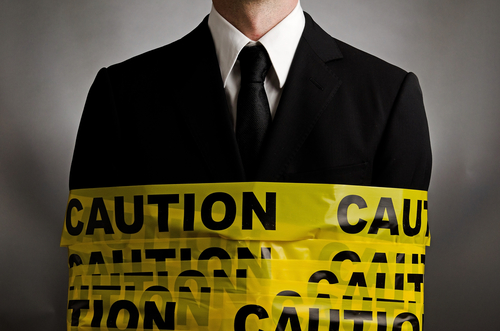 Novera Payment Solution Offers a Refreshing Approach to Credit Card Processing
Novera Solutions takes a completely different approach to merchant processing solutions. You won't get a bait and switch scheme here. Some of the things that make us different, heads and shoulders above the rest, in fact, include:
We offer straight talk about why a

merchant account including our "flat fee advantage"

can be one of the best business decisions you'll ever make.

We offer complete payment integration with major accounting software applications (including QuickBooks credit card payment integration). Our API will allow you to support every type of transaction you could ask for.

We take the mystery out of PCI compliance, and help ensure that you meet all requirements to keep your customer card holder data secure.

We offer many levels of reporting for your convenience. If you are looking for drill down reporting on a specific merchant transaction or high level residual reporting for your agent or reseller business, we have got you covered.

Our marketing department designs and delivers high quality marketing slicks so you can inform your customers about payment options.

We provide complete support and guidance from merchant account conversion and boarding all the way through 24/7 365 WorldPay customer support.

Novera can provide you with the ability to accept credit card payments online. Our Virtual terminal can allow you to set up recurring payments, one time charges... this even includes check or ACH.

We have a programs that make sure your profits really are going to the bottom line. Including our Gift & Loyalty program that can be used to cross brand and promote additional locations.
Learn Everything You Need to Know About In's & Out's of Credit Card Processing
Please join us in a FREE educational webinar designed to help you understand the in's and out's of the credit card processing industry. We offer these webinars quarterly! This valuable free webinar will be 45 minutes or less and we guarantee you will learn practical information to help you make better choices when shopping around for processing services.
As an attendee of this webinar you will gain the following:
Ability to understand Visa/MC/Disc. true underlying cost which in turn will help you negotiate better pricing

Knowledge on how to make sure you are getting a truly fair deal for payment processing services

Awareness of the latest in technology available in the market place today

Tips for keeping processing costs down

Best practices for keeping cardholder data secure and maintaining PCI compliance
Get the Date of Our Next FREE Webinar and Register Online