Accept payments anytime, anywhere.
Novera Payment Solutions has teamed with Worldpay to offer clients the ability to accept payments any time, anywhere using smartphones or tablets with VeriFone PAYware Mobile. Whether you're selling on the road or just starting out, our mobile and tablet payment solutions make payment acceptance easy. They're incredibly quick to set up, accept all major credit and debit cards, and take payments in seconds.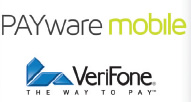 Why choose our PAYware Mobile solution?
Convenient
PAYware Mobile offers fast and easy payment processing. Multi-location businesses can process payments and manage reporting from

all of their stores

in one place, using a mobile device or computer.
Easy to Use
Download the PAYware Mobile app and turn your mobile device into a payment terminal. You can accept all major credit cards, debit cards, add tax and tips and email receipts on the spot.
Back-up Checkout via PC
With PAYware Connect, you can add payment processing capabilities to your laptop or PC for peak checkout periods, so you have a back-up terminal when you need it.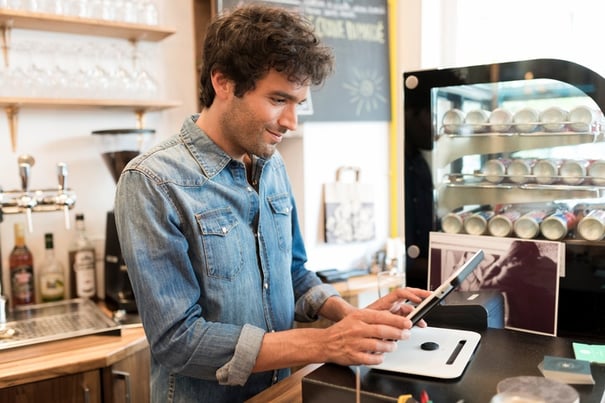 With Novera Payment Solutions' mobile payments solution, you can:
Accept all major credit and debit cards
Start accepting payments with almost any mobile device
Reach more customers by offering nearly unlimited payment options
Keep customer data encrypted in our card vault
You'll Have Access to Around-the-clock Support
Get the help you need from our technical support team, where representatives are available 24/7 to help with immediate troubleshooting.
You'll Have Access to Reporting & Analytics
Access transaction reports anywhere and anytime to understand your customers and manage your business.
Are You Ready for Simplified Small Business Payments?