Whether you're a network-registered ISO or an Agent directly selling merchant services, Novera Payment Solutions and Worldpay offer a breadth of payment processing solutions and expertise. Along with a range of capabilities to increase your selling potential, our partnerships focus on helping you reach your business goals.
You can enhance your offering with our broad range of payment products including terminals, POS systems, online shopping carts and more, to fit the needs of businesses across multiple industries. In short, you can enable payments acceptance however (and wherever) your customers want to accept payments. You'll bring your customer's business online and expand to new markets with ease!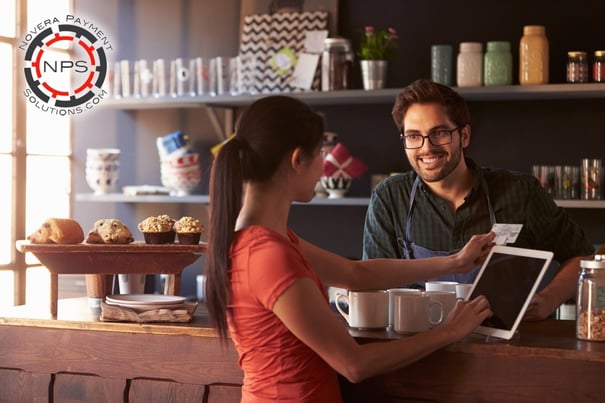 With Novera and Worldpay your payments are covered.
Card Machines
Take card payments at the register, on the floor or when you're on the move.
Integrated Point of Sale
Integrate with ease with major POS systems and accept all major payment types.
Mobile & Tablet Point of Sale
Turn your mobile device into a payment terminal.
Virtual Terminal
Use your computer or tablet to accept payments in person or by phone.
Recurring Payments
Schedule automated payments and make it easier for your customers to pay ongoing.
Hosted Payment Pages
Sophisticated, customizable payment pages designed to maximize conversion.
Shopping Carts
Create a fast, easy checkout experience and simplify online payments.
Multi-Channel Payments
Make it easy for customers to pay online, in-store and using mobile, and allow for simpler settlement and accounting.
Novera and Worldpay lets you help your clients process payments in-store, online, and on the go, so they can accept nearly unlimited combinations of payment methods and currencies from nearly any device. You can customize solutions according to your unique needs, and have access to expert advice and insights to help move your business forward.