The Benefits of Our Secure Payments for Integrated Software Vendors
As an integrated software vendor, we understand that you are looking for a solution that is not only easy to integrate, but is EMV ready and PCI compliant. Novera Payment Solutions offers the WorldPay Link Gateway API for your payment processing integration needs ... a world class solution with secure payments at the forefront.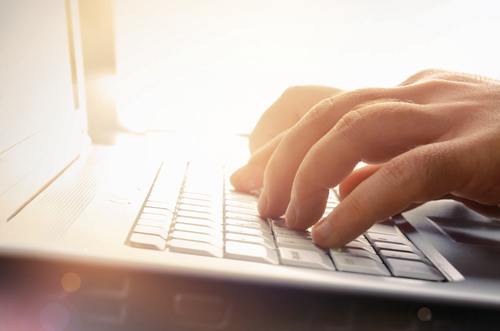 We Simplify PCI Scope
Using Novera's SDK and Worldpay Link Gateway combination means the data for transactions processed using the gateway will be hosted outside your location so your customers' PCI obligation will be simplified and secured. If you choose a service that requires cardholder data to be stored, such as recurring payments, the cardholder data is stored in our gateway for additional security. You have no need to worry – we take the burden off your hands.
We Are PA-DSS Compliant
The Worldpay.NET toolkit provides the ability to simplify PA-DSS Compliance and the associated time and annual audit costs since card data is not stored at the POS. The FirstMile™ Middleware also gives you the ability to read credit and debit cards from various hardware devices and securely process transactions via the Payment Gateway. By handling the hardware integration, FirstMile™ mitigates your exposure to costly and ongoing security support required in numerous processing environments.
We Handle Fraud and Risk Management (FRISK)
Our proprietary FRISK™ risk management system provides a sophisticated suite of security and fraud detection and prevention options. This is great because each transaction submitted can be filtered through a customizable series of security and fraud detection rules to determine potential risk. Configuration of these rules is under your complete control using our user-friendly merchant administration website.
Our 7-page white paper outlines the benefits of the WorldPay Link Gateway API for integrated software vendors, as well as the integration support provided to make your development easy and fast. Download it today and receive the WorldPay API!