As an Integrated Software Vendor (ISV), when you choose Novera Payment Solutions and the Worldpay Link Gateway, you receive experts that can ensure seamless credit card payment integration, customer service and evolve with you as you grow. Our application support ranges in vertical markets including automotive, restaurant, healthcare and specialty retail, just to name a few. Novera can help you jump start your business and develop successful payments processing strategies. Link Gateway is a platform that allows you the flexibility to streamline and integrate payment systems with existing applications and software.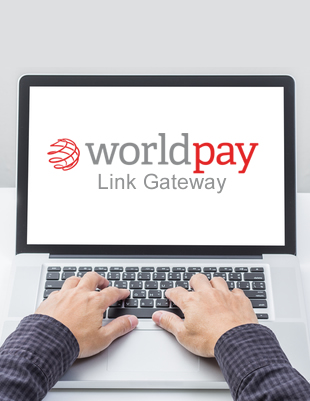 WHY CHOOSE NOVERA'S WORLDPAY API TO HELP YOU INTEGRATE PAYMENT SOLUTIONS?

3 REASONS WHY WE ARE THE LOGICAL CHOICE IN PAYMENTS
1. We Provide
Easy & Fast
Payment Gateway Integration
We get you to market fast! Our software development kit (SDK) features multiple API programming languages across multiple platforms. Whether online, in person or on-the-go, our Worldpay platform makes it easy for your customers to take payments anywhere, anytime with our payment gateway integration.
2. We Are Payments Processing EXPERTS
Through our integration with Worldpay, we understand the unique needs of your business and your customers. That's why connecting your solution to our Link Gateway means more than a technical integration. We simplify your customer's PCI obligation with our Level 1 PCI Compliant Data Centers.
3. We VALUE Relationships with Our Customers
The bottom line is we strengthen your brand and increase conversions by building strong relationships. When you join with Novera Payment Solutions and Worldpay, you have a dedicated relationship manager to support you and your business. You can grow faster than the competition and offer your customers simple, secure and cost efficient systems and strategies.
Download our 7-page white paper to learn more about the WorldPay API, its benefits, credit card payments integration support, and our EMV ready PCI compliant solution.