Novera Payment Solutions offers technology partners the ability to process credit cards through the powerful WorldPay platform. Whether you are looking to integrate card present, card-not-present (or a combination) into the software of your merchants, Novera Payment Solutions' services are unmatched in the industry.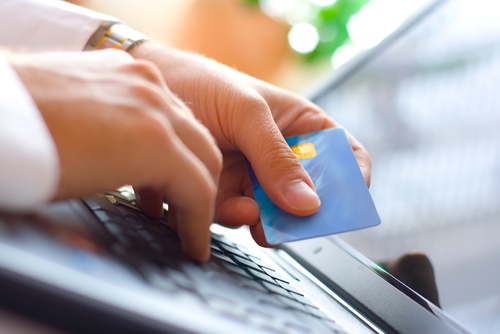 We are experts in payments - and we share what we know to help your business prosper.
Our WorldPay platform is powered by one of the world's leading credit card payments companies.
We work with all types and all sizes of business, making it easier for you to integrate credit card payments, keep your customers online and open for busineses.
Benefits of WorldPay's Integrated Software Vendor Program
Customized Merchant Boarding

Dedicated ISV Team

Flexible Merchant Pricing

Revenue Sharing

No Risk

Reporting Portal

Branded Referral Portal

Complete Marketing Support

Increased User Adoption

World Class platform

24 X 7 US Based Support
API Benefits
Oracle Database with 99.999% Uptime

Debit, Credit, Check, ACH

Gift & Loyalty

Retail Finance Cards

Auth.net emulation

Quickbooks Integration

Processor Neutral
Merchant Benefits
24/7 Merchant Support

AMEX OPT Blue program

Weekend & Next-day Funding

Merchant Reporting Portal
Why Novera Payment Solutions for Integrated Software Vendors?
Our tools allow you to integrate merchant accounts with point of sale, eCommerce, and mobile payments into any application. Through the self-service sandbox, you can test transactions and explore payments functionality prior to production.
Integrate payments into your application to provide your customers with the payment options they need - card present, card not present and mobile. Our software development kit (SDK) and APIs allow you to integrate with ease.
We are a certified PCI Level 1 service provider, achieving the highest level of certification available.
Contact Novera Payment Solutions today to learn more about our Integrated Software Vendor Program and take your merchant account integration solution to the next level!