We recently saved a new client over $7000/year in credit card processing fees.
Seriously, we did!
The hidden fees she was paying were astronomical ... and unnecessary.
Here's the thing: when you understand the credit card processing fees that you are paying, you become empowered to to save money on them. We can help make sense of the fees and how some companies in our industry take advantage. Now wouldn't that be a valuable use of 45-minute of your time?
Novera Payment Solutions is pleased to offer our popular (and free) "Understanding Credit Card Processing" webinar. With just a few days left to register, you'll definitely want to reserve your spot today. It's time to stop overpaying for your credit card processing ... money down the drain that could be put to better use for your business.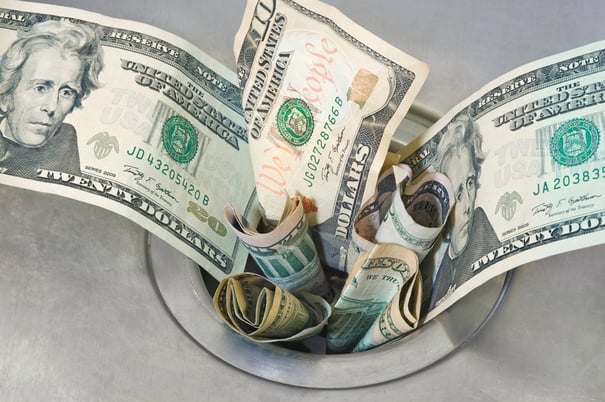 If you answer, "yes" to any of the statements below, this webinar is for you!
Are you confused by the complicated statements that you receive from your current credit card processor?

Do you need help understanding the difference between "Qualified", "Mid-Qualified", and "Non-Qualified"?

Do you need assistance ensuring that you are meeting PCI compliance requirements?

Are you paying more than you thought you would for your credit card processing fees?

Do you have to wait multiple days after batching transactions to see the payment deposited in your account?
REGISTER TODAY!
Join us in an educational webinar on
This webinar is designed to help you understand the in's and out's of the credit card processing industry. This FREE webinar will be 45 minutes or less and we guarantee you will learn practical information to help you make better choices when shopping around for credit card processing services.
As an attendee of this webinar you will gain the following:
Ability to understand Visa/MC/Disc true underlying cost which in turn will help you negotiate better pricing

Knowledge on how to make sure you are getting a truly fair deal for payment processing services

Awareness of the latest in technology available in the market place today

Tips for keeping processing costs down

Best practices for keeping cardholder data secure, including EMV and maintaining PCI compliance.