Request a FREE QBPlugin for QuickBooks®

Software
For a limited time, Novera Payment Solutions is offering a free QBPlugin for QuickBooks® Software for Autotask users. QBPlugin is a payment gateway for Credit Cards and ACH / EFT (Electronic Funds Transfer) Check Conversion using our powerful and secure payment system.
The plugin integrates with QuickBooks® software and connects to your merchant account to process transactions against Invoices, Statement Charges and Sales Receipts from QuickBooks®. You can also process transactions for your customers and jobs in QuickBooks® to your merchant accounts quickly and securely.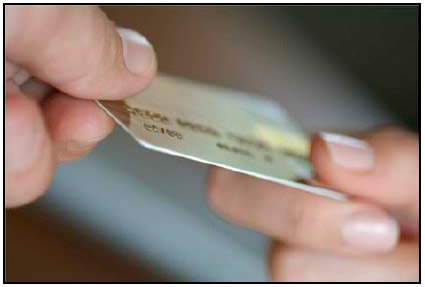 Benefits of QBPlugin:
Process ACH/Check Transactions
Process Credit Card Transactions

Powerful Reporting and Recurring Debits

Integrates directly with your QuickBooks® software

Reduce Bookkeeping Time and Expenses

Eliminate paperwork

Never drive to the bank again for deposits

QuickBooks customer integration

Powerful Gateway access

ISO, SSL, and PCI DSS Certified
About the Novera Payment Solutions and Autotask Partnership
Autotask has teamed up with Novera Payment Solutions, LLC (Novera). Novera is an endorsed provider for credit and debit card payment services for Autotask clients. Novera was selected to guide our clients through the complicated world of credit & debit card acceptance. Novera delivers a unique combination of value, integrity and price transparency that is unparalleled throughout the payment processing industry.
~ Len Dicostanzo-SVP, Community and Business Development
Saving, Savings, and More Savings

Novera Payment Solutions provides Autotask clients with a way to process payments which can result in saving money and time. Let Novera help your business run more efficiently.
SIGNIFICANT ANNUAL SAVINGS WITH OUR INNOVATIVE FLAT FEE PRICING
IMPROVE CASH FLOW AND TURN RECEIVABLES INTO IMMEDIATE PAYMENT
STREAMLINE THE CREDIT CARD ACCEPTANCE PROCESS WITH A DISCOUNTED WEB BASED TERMINAL AND QUICKBOOKS PLUG IN