Novera Payment Solutions has teamed with the Worldpay Link Gateway to offer Integrated Software Vendors (ISVs) a world-class integrated payment gateway solution, making it extremely easy to provide your clients with flexiblity to accept multiple payment types AND save money in processing fees.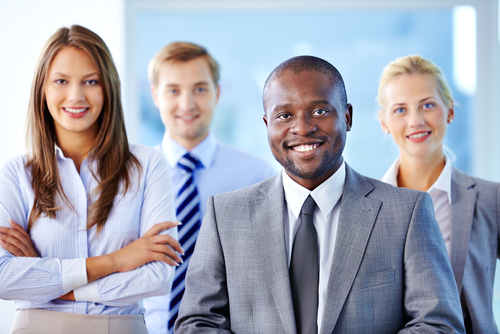 In addition to our innovative flat fee pricing model, which can save your customers thousands in processing fees each year, here are 5 reasons why you should make the switch today!
1. Easy Integration
Worldpays "Develop Once" approach is committed to reducing development time and allowing you to get to market quicker, plus it helps lower your overall program maintenance costs. Time is money.
2. Security
The Worldpay Link Gateway is PA-DSS compliant as required by PCI rules. This will put your clients at ease and allow them to focus on their business. Not only is it PCI compliant, but its EMV ready!
3. Gateway Features
From all major credit and debit cards to ACH/check protocols, the Worldpay Link Gateway provides consolidated, flexible options for virtually every US payment transaction type and method. This enables your clients the ability to accept multiple payment types easily.
4. Accept Payments Anywhere, Anytime
Novera and Worldpay work hard to understand our customers' needs. Whether your clients sell face-to-face, online, on-the-go or even by MOTO (Mail Order Telephone Order), our flexible services enable your clients to securely accept payments anywhere, anytime.

Your clients will have the ability to accept a wide range of payment types, from VISA®, MasterCard®, Discover®, American Express®, debit and gift cards to loyalty cards, checks, Electronic Benefits Transfer (EBT) and ACH (direct debit).

5.Greater Peace of Mind
We understand protecting your business and your customers is very important. You will be provided the tools and support you need to help simplify your PCI obligations and reduce the risk of fraud.
 Our customers span local retailers, restaurants and corner stores to dentists, plumbers and eCommerce merchants—and every one of them can rely on the 24/7 live, US-based support staff who are highly trained to answer questions and resolve any issues that may arise.