If you have a sales background or credit card processing background and are ready to start your own business selling credit card processing, look no further than our Novera Payment Solutions ISO & Agent program. We offer robust revenue enhacing programs, support multiple product groups, and offer many ISO/Agent benefits! Through our relationship with Worldpay, we are able offer world-class merchant processing solutions, with unparalled support.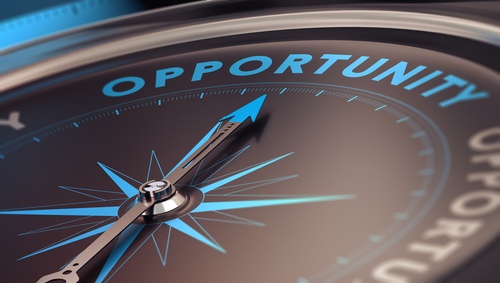 NoveraAgent & ISO Worldpay Revenue Enhancing Programs
Debit, Credit, Check Service, Gift, Loyalty
Interchange Pass Thru Pricing
80% Plus Residual Sharing
3.0 Cent I.P.
5.0 Cent Dial Up
Reporting Portal
1.0 Cent High Volume Merchant I.P.
2.0 Cent High Volume Merchant Dial Up
Amex OPT Blue Program
Upfront Incentive Dollars


Supported Product Groups
Over 1600 Certified VAR/Gateway's
Dedicated ISV Software Vendor Program
Integrated POS & Terminal Products
Mobile Payments
Direct API & Gateway Capabilities
QuickBooks® Integration


ISO/Agent Benefits
No Liability or Risk
24/7 Merchant Support
Dedicated ISO/Agent Relationship Team
Web Based Order Entry and Tracking
Residual Reporting/CRM Portal
Inbound Marketing & Lead Support
Online Resource and Training Material
Interested in learning more?
Complete the short form below and one of our team members will contact you. We'd love to speak with you about our ISO & Agent program.