All business are different. We get that.
Novera Payment Solutions' Worldpay Link Gateway offers reliable payments processing capabilities for integrated software vendors and is seamlessly integrated to our entire suite of products and services. Unlike many other payment processors, our servers are hosted in the USA and are maintained in a data center certified as meeting Level 1 PCI security standards.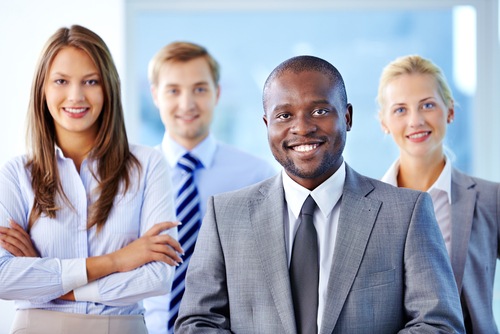 Our integrated payment gateway features includes:
Acceptance of All Payment Types


Accept payments how and when your merchants want, including online, point of sale (POS), mail order/telephone order (MOTO) and mobile credit card payments.

Real-time and Batch


Flexibility to process payments transactions in real-time or use batch processing for increased efficiency.

Stored Profile (Tokenization)
Limit the risk associated with storing sensitive credit card data by using our tokenization and stored profiles.
Recurring Billing
Use our robust, recurring billing system that can be configured to suit the needs of your business for membership dues or subscription fees.
WebPay
Our hosted payments service offers complete control over payments processing and customer service experience without the costs associated with security compliance for your hosted transactions.
Fraud and Risk Management (FRISK)
The customizable fraud and risk management system enables you to maximize sales and minimize risk.
InstantAccept™


Our InstantAccept™ Payments integration plug-in for QuickBooks POS® helps expand the payment types you can accept, process, and automatically record them within QuickBooks®. This saves time and money!

Electronic Check


This gives you flexibility to accept checks through online ACH, check conversion or check 21 and process them using the same integrated payments gateway process you use for all your other electronic payments.

Shopping Carts
Through our POS Systems, we offer the ability to integrate into a vast array of shopping carts including Volusion, X-Cart, and OS-Commerce.
Get Started Today
Download our 7-page white paper to learn more about our integration support, as well as our EMV-ready PCI compliant solution for integrated payments. You can receive the Worldpay API today and integrate payments into your application to provide your customers with the payment options they need - card present, card not present and mobile.