PHP Point Of Sale, LLC offers U.S. customers integrated payment processing through a new integration for Worldpay.
PHP POS™ a leading provider of Web based software solutions designed exclusively to meet the requirements of retailers with either single or multiple locations is pleased to announce a partnership with Novera Payment Solutions, LLC to board U.S. merchants via Worldpay. The new integration will allow PHP POS™ users to securely process credit card payments through PHP POS™ for its U.S. customers using Worldpay.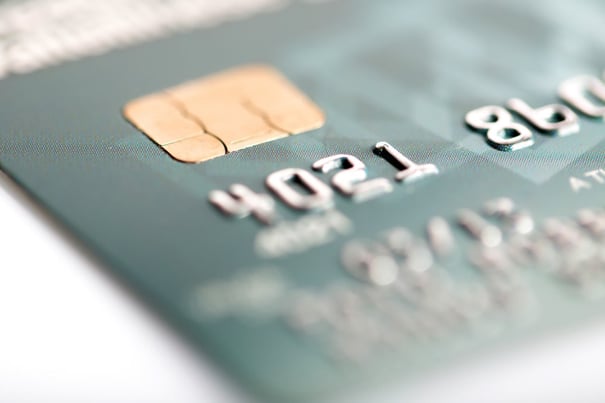 Novera Payment Solutions, LLC will provide the management of the program for PHP POS™ users who are interested in using the new integration and merchant account service. PHP POS™ users can have multiple pricing options and plans such as (A) Flat Fixed Fee for new and growing businesses or (B) Cost plus pricing plans for the more volume intensive users. The integration is available now and PHP POS™users can go to www.noverapaymentsolutions.com/phppos to get additional information.
"The partnership with PHP POS™ is exactly the type of relationship we look for with Integrated Software Vendors (ISV's). It's a collaborative effort that delivers a real win for all parties. PHP POS™ has produced a great offering for retail business owners, and we are extremely pleased to be partnered with them" said Sean Grace, CEO for Novera Payment Solutions, LLC.
"With Novera and Worldpay, we are pleased to offer our users another secure integrated credit card solution that will enhance the PHP POS™ offering and benefit our users both economically and functionally," said Chris Muench, Owner of PHP POS™.

About Novera & Worldpay:
Novera specializes in strategic partnerships with Integrated Software Vendors (ISV's) and Resellers for payment acceptance. These partnership programs include the initial design plan, including optimization for maximum adoption of users and the ongoing management of the program. Novera is one of the largest registered Member Service Providers (MSP's) for WorldPay.

About PHP POS™:
PHP POS™ a leading provider of Web based retail software solutions for single or multiple locations. PHP POS™ retailers can use their existing devices and PHP POS™ has no contracts so you can pay as you go. Retailers interested in PHP POS™ can sign up for a risk free 14 day trial to test drive the program