With Worldpay & Novera, your platform can do more
Payments for digital businesses can be full of complexities. Across your platforms, including mobile, eCommerce, point of sale and more, we can help simplify payments acceptance to enable a streamlined experience for your customers.
Our program offers integration functionality to suit your platform needs. That means you are choosing technology that adds value to your platform and a partnership that is focused on growing your business.
From flexible APIs enabling powerful payments processing that helps manage your business, to actionable data and analytics tools to help you make informed decisions. Also, our APIs reduce the development time and cost, making expansion and growth a true reality for your customers.
With partners in hundreds of industries, Novera and Worldpay provide expert guidance on customized payments solutions and technical implementation. And did we mention, you can actually speak to a live person on the phone?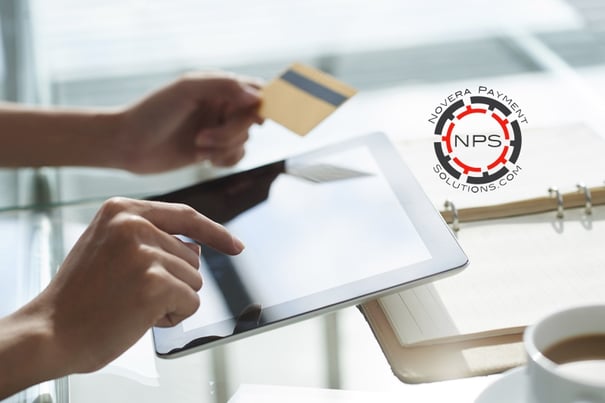 HELP YOUR CUSTOMERS THRIVE


Accept payments any way your customers want to pay including credit, debit, Apple Pay® and PayPal™
Online access to data with every transaction