What is a Payment Gateway?
A payment gateway is software that facilitates the communication of transaction information through a third party to the company authorizing payments. The routing of payment data provides the authorizing company the information needed to approve or decline transactions.
Worldpay Link Gateway
The Worldpay Link Gateway is a payment gateway that provides a straightforward, cost effective implementation route for EMV.
Its advantages include:
Eliminates EMV development time and associated cost – it's ready for EMV implementation when you are
Reduces the scope of PCI compliance – with "No Scope" solution alternatives
Integrates payment systems with existing applications and software
Provides one solution for multiple transaction types-credit, signature and PIN debit, check and ACH
Novera Payment Solutions and Worldpay work with all of our supported ISVs toward EMV certification.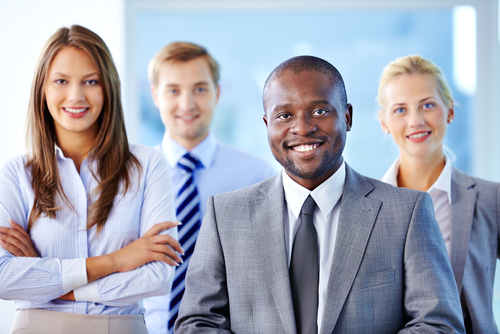 Easy EMV-Ready Payment Gateway Integration
Novera and the Worldpay Link Gateway offer multiple API programming languages which allow you to easily and securely integrate your custom application. Sample scripts are available to shorten the learning curve and speed your development.
Detailed Worldpay Link Gateway payment integration guides are provided so you have all the information you need for a secure and successful software integration. In addition, you can contact Novera's team of experts with questions along the way.
Payments Integration Support
Though you will have access to Worldpay Link Gateway integration guides as well as sample code, you simply may need to speak to a person. We offer a dedicated payment systems support team to assist you along the way.
Contact Novera Payment Solutions today for a free quote!