Cybercrime is a serious and ongoing threat to businesses. Your business files may be at great risk if a hacker gains access to your PC or network. Keeping a computer free of viruses and your network protected should be a number one priority. Not only is it important to protect your personal and business data, it's essential for PCI compliance.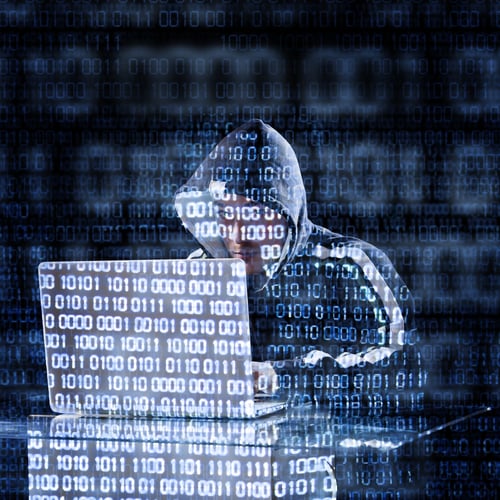 Here are 11 ways that you can protect yourself and business data stored on your computer:


It is critical you have an up-to-date antivirus software and anti-malware software. While this will not protect you from everything, it's better than having nothing at all.




Make sure you have all of the latest updates for your computer's operating system. You can set Windows to automatically download and install updates.





Be mindful of the websites you are browsing. Generally, if it looks suspicious, it is.





Do not save your passwords list as a file on your computer. Keep this handy elsewhere. Also, do not use the same password for each website. For very important accounts, create a randomly generated password as this greatly increases its security.





You can set your computer to password lock itself when it goes to sleep. This is important to keep others from accessing your account if you step away.





Backup your data often. There are many ways you can backup data whether it be on a thumb drive, an external hard drive, or a cloud based solution such as Dropbox or Google Drive.





Keep your personal data off of your work computer. If you want to have access to these files, leave them on a thumb drive or external hard drive.





If using a laptop, never leave it in a location where it's easily visible. This increases the risk for it to be stolen.





When browsing email, be careful of the links and attachments you open. Unless they are from a known source, it's better to not open them until you are able to scan the email for threats.





Clear your internet cookies regularly. These files are generally where web-based viruses are stored. This can be done weekly or monthly and will typically prevent any malicious files or programs from infecting your computer.





Limit access to files to ONLY those who need it. This can prevent unauthorized access and keep your data safe.
How PCI Compliance Fits In
Merchants who are PCI Compliant have security controls to prevent, detect, and react to breaches. PCI Compliance is not optional for merchants ... it's a requirement for all businesses who accept credit cards. Failure to meet the requirements can be extremely costly for business owners if they ever fall victim to a breach on their system.
The standards are set by PCI Security Standard Council. Their website is extensive and has more information than you could ever want to know about becoming PCI Compliant and maintaining the standard for your business. https://www.pcisecuritystandards.org/
At Novera Payment Solutions we work hard to take to take the headache out of PCI Compliance for you. Give us a call ... not only can we possibly save you money over your current credit card processing solution with our flat fee merchant account, but we will guide you through PCI Compliance maze and make it simple to get up and running!