If you are looking for a new payments processor as a partner for your merchant account reseller business, look no further! Novera Payment Solutions offers the cadillac of partnerships through our World Expresspay ISO / MSP and Agent program.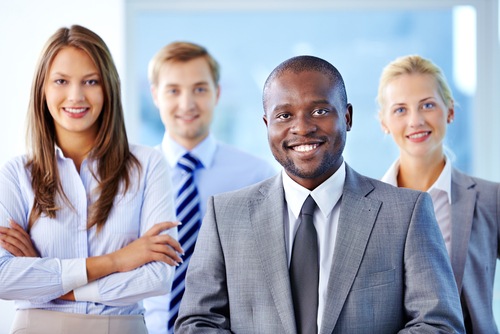 Our unique approach to merchant account sales allows us to partner with one of the most respected clients in the world (WorldPay) . Today our WorldPay ISO and Agent Program provides all the tools necessary to create your own path for the future.
Residual ownership is included with the most aggressive compensation plan available, remarkable agent & merchant support. Let's not forget the technology you would expect from a world class organization. All our ISO and Agents are trained by a dedicated expert to quickly interact with WorldPay's MSP support team for the fastest turn arouind available.
WorldPay Revenue Enhancing Programs
Debit, Credit, Check Service, Gift, Loyalty

Interchange Pass Thru Pricing

80% Plus residual sharing

3.5 Cent I.P.

5.0 Cent Dial Up

1.0 Cent High Volume Merchant I.P.

2.0 Cent High Volume Merchant Dial Up

Amex OPT Blue Direct Settlement Program

Monthly & Quarterly Upfront incentive Dollars
Supported Product Groups
Over 1600 Certified VAR/Gateway Options

Dedicated ISV Software Vendor Program

Integrated POS & Terminal Products

Mobile Payments

E-Comm

Direct API & Gateway Capability

Quickbooks Integration
Additional Services & Support
No Liability or Risk

24/7 Merchant Support

Dedicated ISO/Agent Relationship Team

Web Based Order Entry and Tracking

Residual Reporting/CRM Portal

Inbound Marketing Support & Lead Generation

Online Resource and Training Materials

Use Your Own Leasing Program

Use Your Own Cash Advance Program
We also offer two additional opportunities through our software vendors program and our referral partners program.
SOFTWARE VENDORS (ISV'S)
Adding integrated payment processing to your application and accepting online payment can create a substantial value to your customers and a recurring revenue stream for you business. Let us guide you through the entire process of a truly successful relationship. Our Application Programming Interface (API) can support virtually any transaction type for online payments and keep you PCI compliant. We will even help you get the word out and build that critical trust and awareness to promote the program.
REFERRAL PARNTERS
Creating a residual income stream or enhancing the one you have, has never been easier. The WorldPay ISO & Agent Program can make accepting online credit card payments more valuable than ever for your customers. We can tailor a program that allows you to do as little or as much of the sales process as you like. If you have a customer base that currently accepts payments or should, then call us and let our WorldPay ISO & Agent program show you how to create a substantial residual income for you or your business and deliver some real value to your customers.