BetterWalker Streamlines Your Dog Walking Business
Do what you love, love what you do. We all know the famous quote! And if you're in the dog walking business, there's no doubt you are doing what you love! But for businesses in growth mode, the daily management of the financial and clerical tasks can seem all-consuming.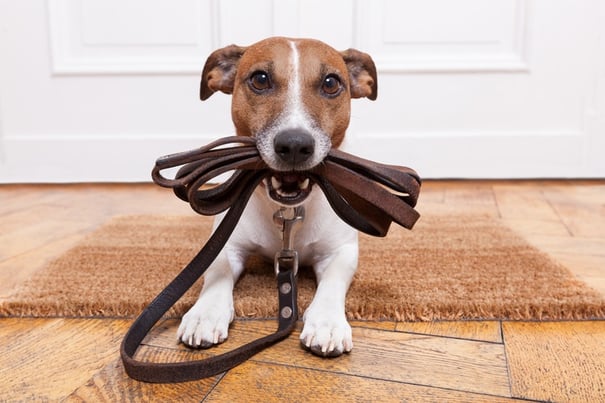 BetterWalker is the solution. The system streamlines management of scheduling, clients, and staff, and frees up admin time so you can focus on growing your business. BetterWalker is the industry's first mobile tool for clients to book appointments and manage schedule on the go!
A few of the features and benefits include:
Real World Insights
Built by pet service professionals with deep insight into the daily challenges of a pet sitting company.
Flexible
Built to accommodate multiple business models with maximum customizability.
User Friendly
Built to be intuitive for you and your clients. Easy to understand and smooth to operate.
Better Management of Cashflow
One of the more powerful features of the BetterWalker software is the payments integration. You can accept client payments on the go and better manage your cash flow, the lifeblood of your business.
Central to a healthy business is managing cashflow, right? There is nothing worse than paying staff for services you have not yet been paid for. Better Walker allows you to take control of your cashflow and initiate charges on your client's behalf through integrated credit card and ACH/e-check processing.
Novera Payment Solutions provides the management of the program for BetterWalker™ users who are interested in using the new integration and merchant account service. BetterWalker™ users can have multiple pricing options and plans such as:
Flat Rate

for new and growing businesses or

Cost plus pricing plans for the more volume intensive users.
The integration is available now!
Request information today -- we can have you up and running in no time!