Businesses of all sizes are making the change to hosted VoIP service. The reason is simple. With Novera's Vonage Cloud VoIP service, you've got 40+ built-in calling features that enable your business to do more. And thanks to cloud technology, features are hosted online instead of in your closet. Now that's smart busines!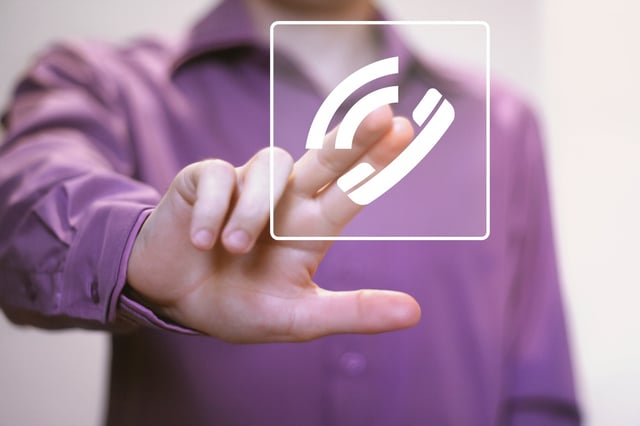 Need more reasons to make the the change to business VoIP?
Here are four more!

1. VoIP is Cost Effective, Flexible and Easy
New lines are easily added to your phone system anytime, and there is absolutely no hardware to maintain on your end. Because it is hosted in the Cloud, all of your lines are updated with the latest software and features with no hassle to you or your business. Easy and secure ... smart!
2. VoIP Makes for a Healthy Bottom Line
One of the main reasons businesses decide to switch to our multi-line phone system through Vonage is its extremely low cost. For one simple flat fee per user, you can save between 50% – 85% percent over a standard phone system.
3. VoIP Offers the Flexibility to Grow
Novera's Vonage Business VoIP requires no annual contract hosted service. This means that you simply subscribe to the service, and there are no installation fees. There is no equipment to buy or lease, except for the phones themselves. At Novera, our goal is to help your small businesses grow. When you succeed, we succeed.
4. You Are Always in Charge with VoIP
New lines are easily added to your phone system any time and your entire system is customizable from a user-friendly web portal that gives you total control over your multi line phone system and account. You can change voicemail greetings, phone menus, and virtual receptionists from the Admin Portal.
Ready to explore Business VoIP? Contact Novera Payment Solutions for a free quote!